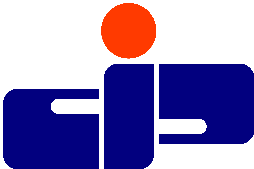 Institute of Physics Singapore
Fellowship for Physicists and the Promotion of Physics in Singapore
Welcome
Welcome to the website of the Institute of Physics Singapore (IPS). The IPS proudly promotes the role of Physics in the areas of: Research, Education, Industry and the Community.
Breaking News
---
Do join us at the Special Public Lecture by Professor Chang Ngee-Pong on "How BIG is the Universe" under World Scientific Public Lecture Series jointly organized with IPS, NTU Division of Physics & Applied Physics and Hwa Chong Institution. The admission is free and the registration can be done in 2 minutes here.
---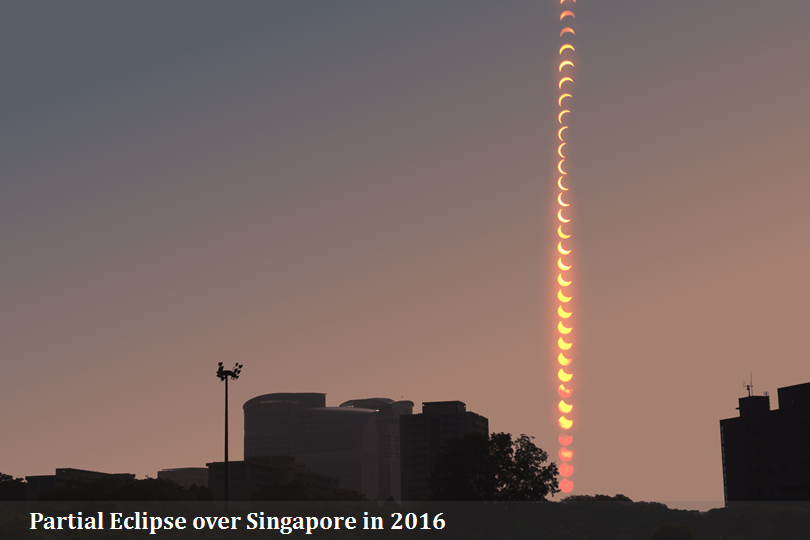 An annular solar eclipse is going to be visible over Singapore skies on 26 Dec 2019. Meanwhile, do enjoy the partial eclipse picture from one of our IPS Council Members, Dr Abel Yang.
---
IPS Members now enjoy preferential subscription rate @ S$60/year for The Physics Educator published by World Scientific. Please remember to quote your IPS Membership Number in the "Remarks" field when you subscribe the journal at the World Scientific website.
---
Now in its 26th year, the Astronomy Retreat is an annual event organised by the Institute of Physics, Singapore for friends of astronomy from all walks of life. By popular demand, it will now be held at the Tiara Desaru Seaview Residence, Johor, Malaysia, from 22nd June to 25th June 2019. We look forward to you joining us at this annual event. For more details to sign up, please refer to this website or download the form here.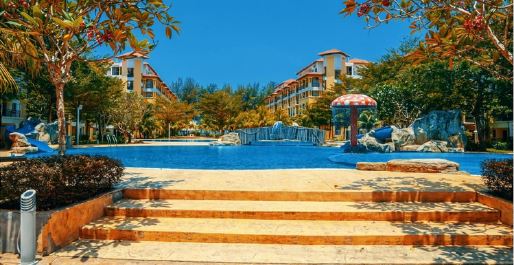 ---
IPS Annual Meeting 2019 at SUTD from 13-15 March 2019 has ended. We thank you for your support.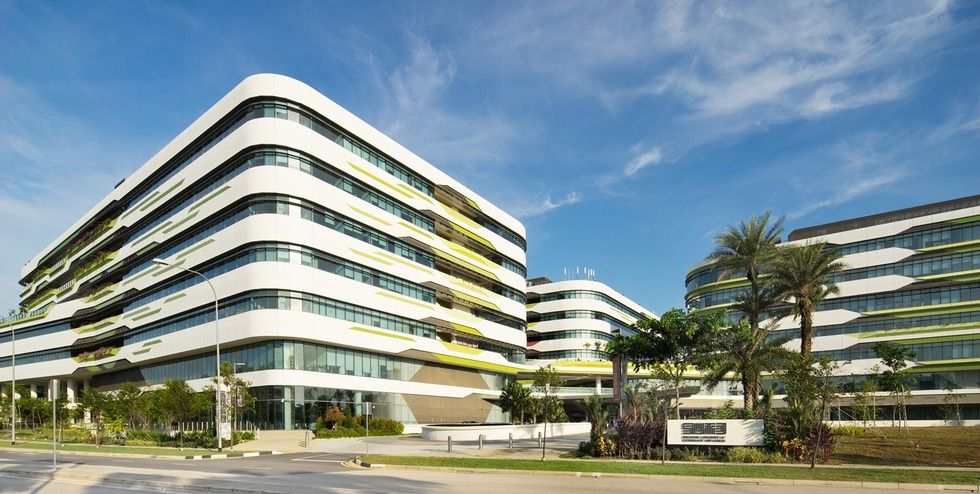 IPS Annual Meeting 2020 will be held at NUS. Please keep a lookout in this space for more details and we look forward do see like-minded physicists, engineers and students then.
---
IPS has moved our IPS Awards Nominations online. Please go to our Awards Nomination Form to nominate your deserving colleagues now.
---
The Institute of Physics Singapore (IPS) is the leading scientific body for physics in Singapore, with elected members from local institutes; namely, the National University of Singapore's Physics Department, the Nanyang Technological University's School of Physical and Mathematical Sciences, the National Institute of Education's Faculty of Natural Sciences and Science Education and also the Singapore University of Technology and Design. The Institute hopes to raise awareness and interest in physics amongst the general public through the organisation of physics-related activites and events in conjunction with other institutions in Singapore.
Interested qualified applicants may apply to join.
---
Important Announcement:
In view of the Personal Data Protection Act which came into force in 2012, IPS would like to emphasize that all personal data is treated with great caution to the best of our knowledge. If you have any objections to the display of your images or names on our website, please email dpo@ipssingapore.org and we will attend to your request as soon as we can.