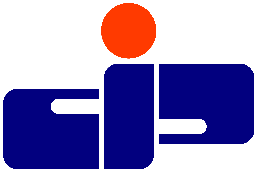 Institute of Physics Singapore
Fellowship for Physicists and the Promotion of Physics in Singapore
Welcome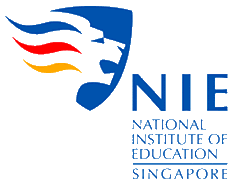 Welcome to the new IPS website
Who we are?
Since 1972 - Help us celebrate our 44th Anniversary
Welcome to the new website of the Institute of Physics Singapore (IPS). The IPS proudly promotes the role of Physics in the areas of: Research, Education, Industry and the Community.
As this is a new site, please bear with us as we are updating the site.
Meanwhile if you have issues downloading any forms or getting any info, please access our old website at http://www.physics.nus.edu.sg/~phyips/
IPS is a proud member of the Association of Asia Pacific Physical Societies.